Artist Project Earth (APE)
Through music and the arts, APE aims to achieve permanent reductions in greenhouse gas emissions to levels that minimise further degradation of ecological systems and human livelihood. 
APE recruits internationally known musicians and artists through albums, concerts, art exhibitions and art-related projects to raise awareness of climate change and funds for campaigns and disaster relief.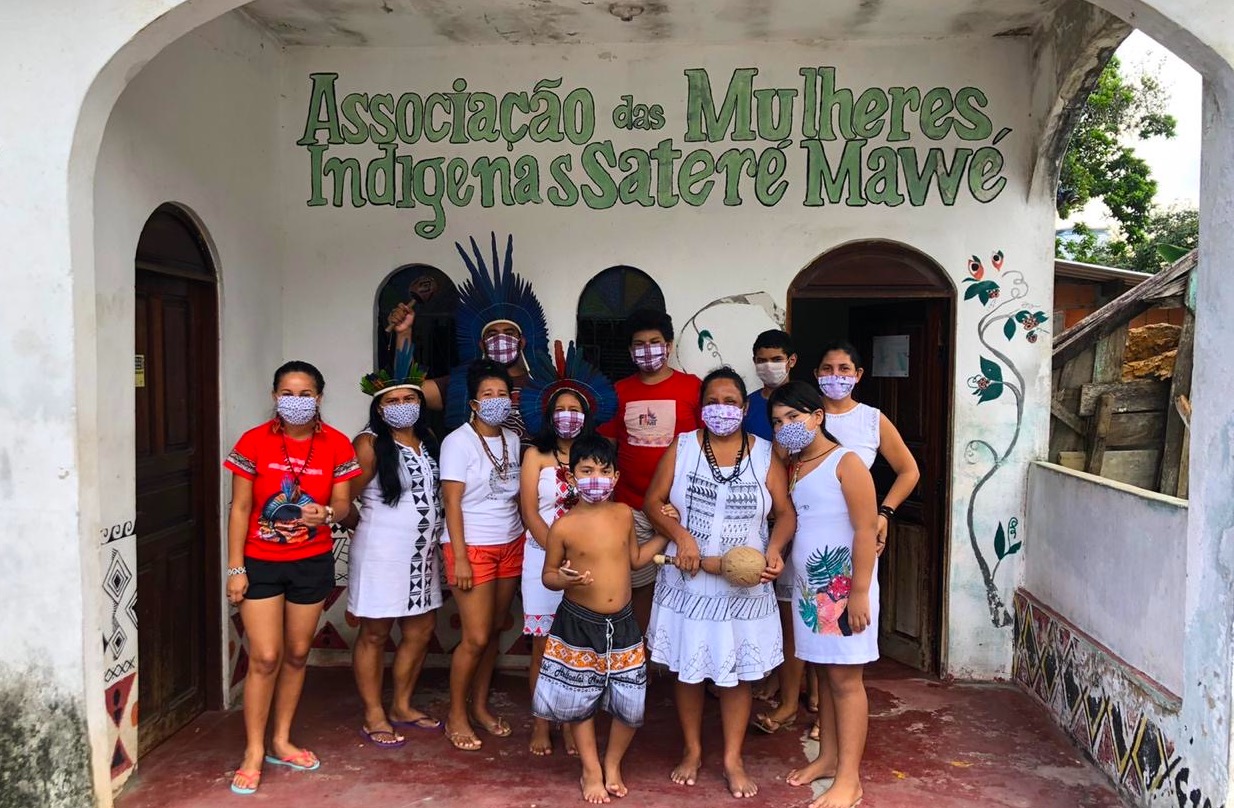 Since 2005, APE produced Afro-Caribbean collaborations with top international musicians. Kenny's unrivalled connections in the music world persuaded artists such as Red Chili Peppers, U2, Coldplay, Ed Sheeran, Radiohead, Mumford & Sons, Arctic Monkeys, REM, Beck, Amy Winehouse, Bob Dylan, Eminem, Miriam Makeba, Laura Mvula, Pharrell Williams, Bruno Mars, Aloe Black and many others to donate their tracks to APE. 
The funds we raised have, so far, supported 480 climate action and disaster relief projects across the world. 
Crafts, Soaps and Masks – APE supporting craftswomen working at the edges of the Amazon
During the pandemic APE UK had the opportunity to acquire two months' crafts production from Sateré Mawé Amazon women. Based next to the Andirá River, the Sateré Mawé indigenous community is known for being the first to 'domesticate' guarana and for maintaining a strong cultural and biological identity. This is reflected in their rituals and sophisticated crafts, made from seeds, grasses and wood from the forest.
The story goes that in the 70s, a Sateré Mawé widow decided to move to Manaus as she was unable to hunt and gather enough provisions for her seven daughters, and this led to the creation of four satellite communities in Manaus. The craftwork made with seeds from the forest is one of the main life strategies of Sateré Mawé women in the urban area.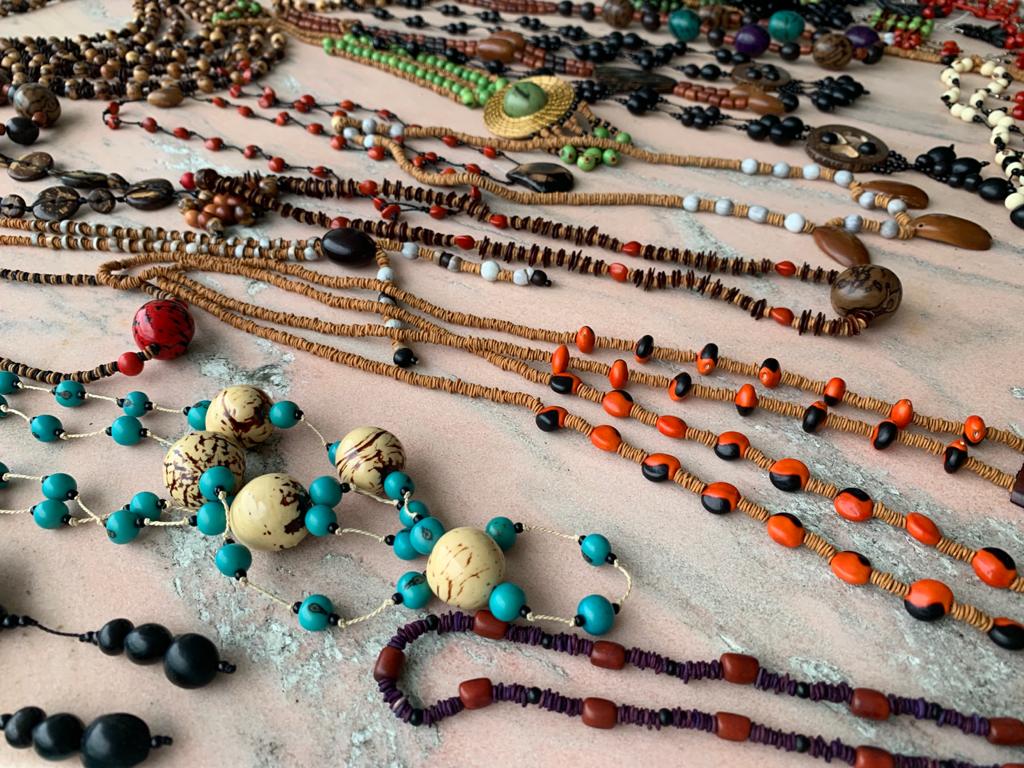 Video Series
These music videos have raised funds for the projects