What is Gaia Education involved in at CoP26?
Gaia Education is honoured to take part of CoP26 in Glasgow. The event has been described as the most important climate summit ever since the window of opportunity to tackle climate change is rapidly closing. The summit also comes after the peak of a global pandemic, an unprecedented wave of weather extremes around the globe and a new report from the UN's climate panel IPCC warning that the climate crisis is worse than scientists had anticipated.
Gaia Education will be present in the water pavilion in the Blue Zone during the first week. It is the first ever Water Pavilion of CoP and highlights the pivotal role that water has to in climate change prevention and reversal. The IPCC assessment report in August 2021 emphasised how global warming is projected to further intensify the global water cycle, "including its variability, global monsoon precipitation and the severity of wet and dry events". The world looks set to experience more water-related disasters and more pressure on food and freshwater as the climate crisis worsens. But many of these pressures can be alleviated through improved water management.
We will be offering a FREE water course in March 2022, sign up to our newsletter here to hear more!
On the 5th of November we will be participating in the Youth Day and assembling a video to share with our newsletter subscribers and social media followers. We will be sharing impressions of the exhibitions and events as well as assessing what behavioural changes are seen on a community level to tackle climate change. 
On the 9th November we are proud to present our stand at the Women´s exhibition `Amplifying women´s voices through ethical markets´. We will be showcasing partner projects with eight partners from around the world, telling the stories and work of inspiring women from Global South in climate-vulnerable communities. 
Come visit us at Clydesdale Suite (stall C9)!
Masterclass with Sonita Mbah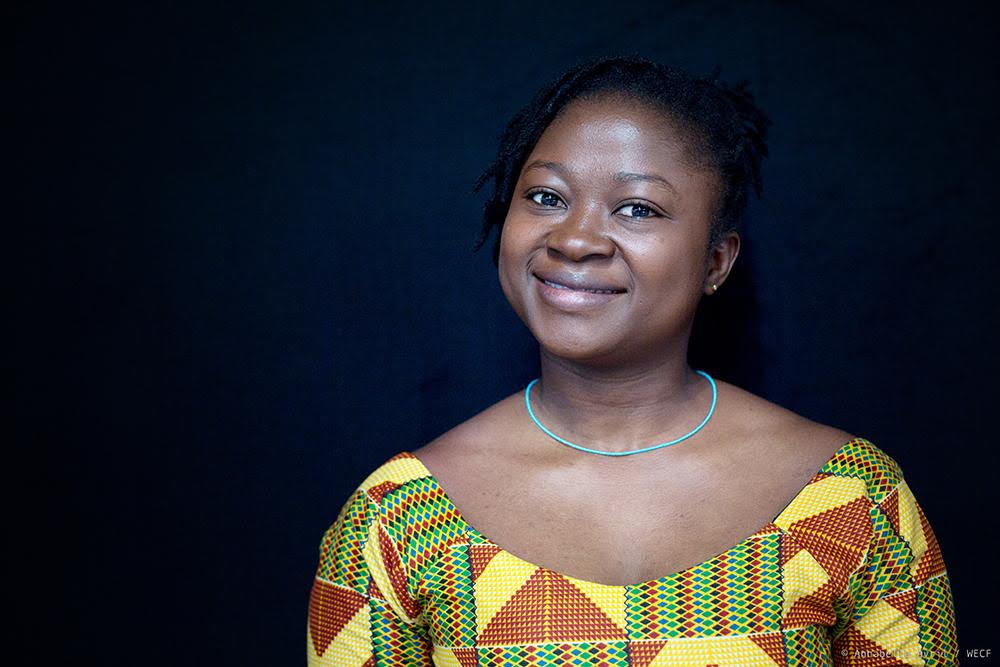 On 11th of November at 6pm UK time we will be hosting a Masterclass with award winner, Sonita Mbah on 'Models for generating ethical enterprise in the Climate Change Age´. 
Sonita Mbah emerged as a young leader, facilitator, trainer in Better World Cameroon non-profit, building the Bafut Ecovillage and working with young people, agro-forestry & eco-demonstration projects. 
She  has represented the voices of African youth and communities at the UN climate negotiations, is Executive Secretary of Global Ecovillage Network Africa and in 2017 received the Gender Just Climate Solutions Award from Women and Gender Constituency.
The masterclass will expand on the theme of   'Women, Power and Entrepreneurship in the Climate Change Age'  and explore some of the following questions;
What inspired you & your generation to get into eco-activist work ?

How to address cultural gender norms & climate change impact on community led sustainable solutions? 

What is important in creating conditions to empower women engaging in social enterprise?