L´Arcolaio and Courage Chocolate
The Herbal Youthful Chocolate Project was launched in 2018, by Sicily-based social cooperative, l'Arcolaio, in partnership with Gaia Education, and Passwork, a local migrant centre.
It has benefitted from generous funding support from LUSH.
The project supports the professional development of young female migrants arriving in Sicily, after very long and difficult journeys from their homelands. It builds the capacity of these vibrant young women to begin a new life as they arrive in Iblei Territory - a region with the richest concentration of biodiversity in Europe, in terms of medicinal and aromatic herbs. 
Watch this inspiring video to find out all about it...
A new community
A social component provided at the start of the project supports the young women to learn by engaging in participatory processes, scenario planning, collaborative communication, advocacy and leadership development. This strengthens the sense of community while embracing diversity.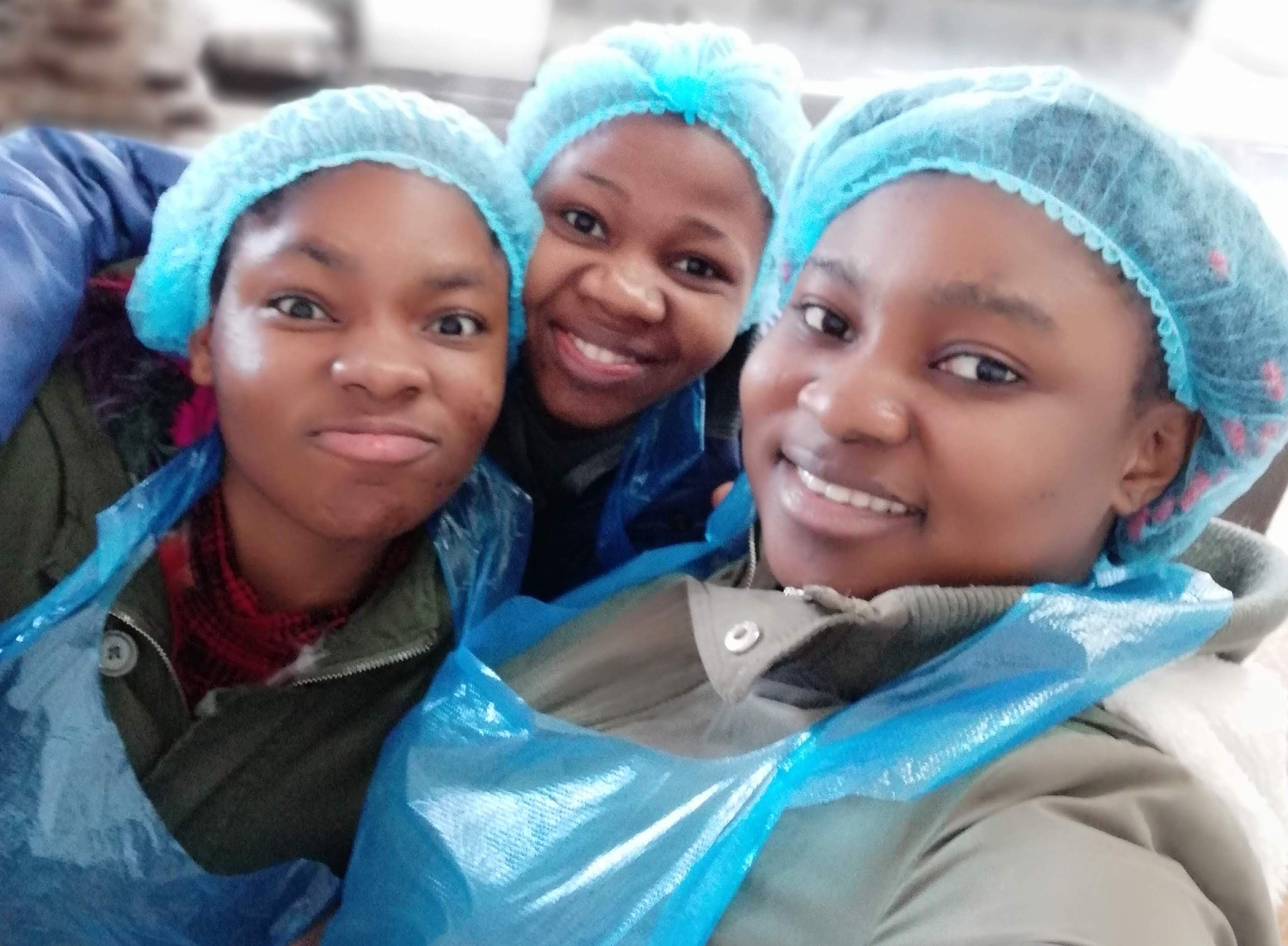 The herbs of the Iblei territory
The herbal component of the project supports the young women to explore how Mediterranean herbs can be used to support their health and well-being. 
They learn how to identify common species of aromatic and medicinal plants of the Iblean region through observation, touch, smell and comparison. During field work they recognise the best growing environment for herbs and practiced harvesting rosemary and fennel. In the laboratory they are guided on the multiple steps for drying herbs and build their own reference library on Mediterranean herbs and their usage to optimise energy, sleep and mood.
Mediterranean Herbs introduced include:
Rosmary (Rosmarinus officinalis)
Sage (Salvia Officinalis)
Origano (Origanum vulgare)
Thyme (Thymus vulgaris)
Lavender (Lavanda spica)
Fennel (Foeniculum vulgare)
Basil (Basilicum)
Chocolate-making
The women are then trained to blend the wild herbs of the Iblei territory with the traditional art of chocolate making from the city of Modica, to become specialists in organic herbal chocolate-making!
During this module young women engage in all stages of chocolate making – from tree to bar, including the transformation of the wild cacao beans into liquor, butter, powder and chocolate.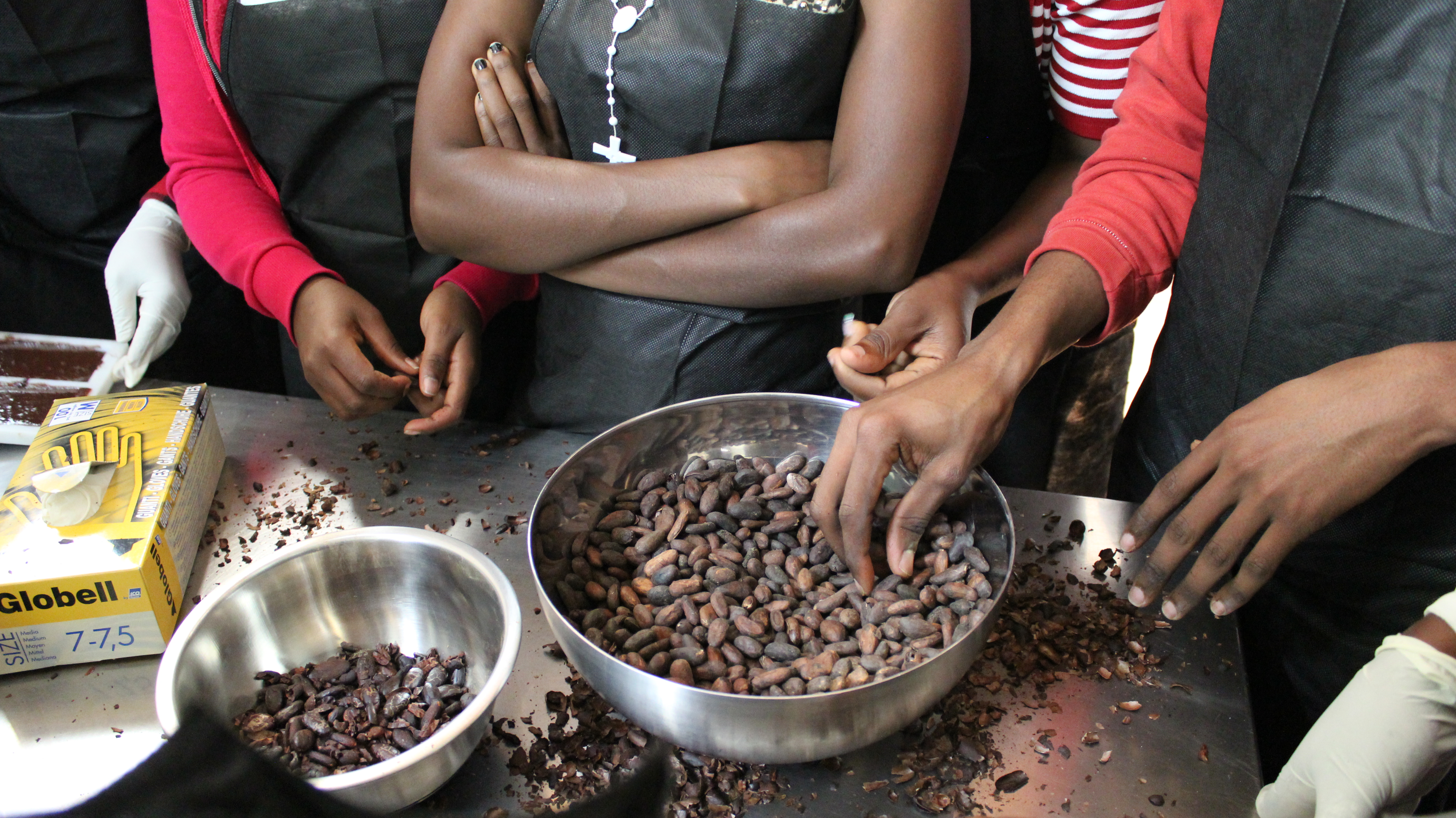 Through practical sessions they become acquainted with different forms of chocolate – from white to dark and how these can be combined to make a variety of products. They are also introduced to sweeteners – how we can sweeten chocolate with natural sweeteners and non-dairy fats such as almond and hazelnut butter.
The Courage Chocolate products they have designed and introduced into the market are an expression of the personal experience and creativity of these brave women.
 Businesswomen
And finally they learn how to build a basic product costing model – from ingredients to production costs. 
They begin by discussing the features, qualities and health benefits of chocolate as a product and from there explore how to develop an operational plan taking into consideration the manufacturing process, resources, machinery and labour costs.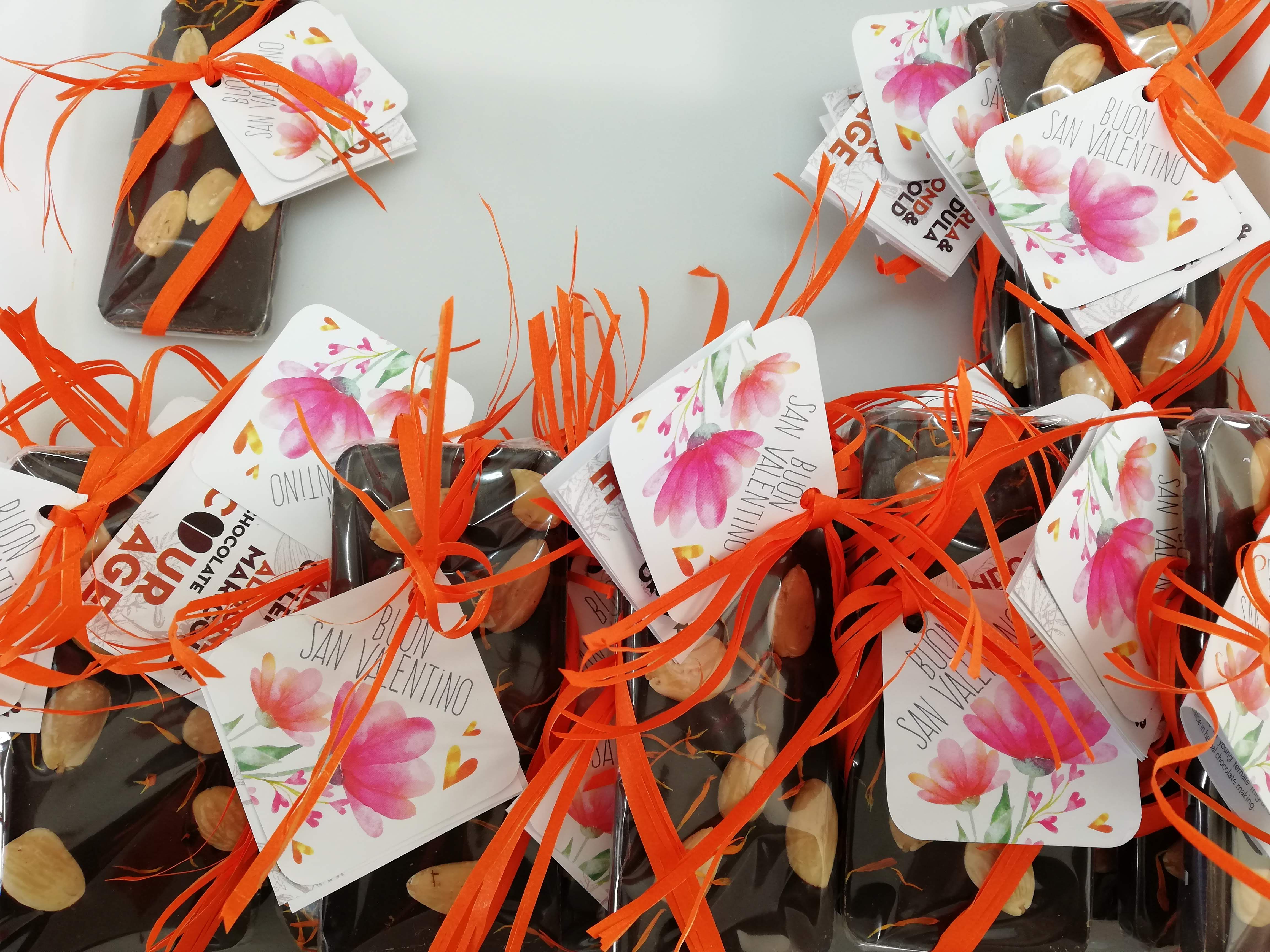 Through lively exchange, they identify all types of costs which need to be included in the business plan – raw material (herbs and cocoa per kg and per gram), and labour and factory expenses.
Finally, they calculate the break-even point for the business and price their chocolate using the collated cost data.
Then they go to market!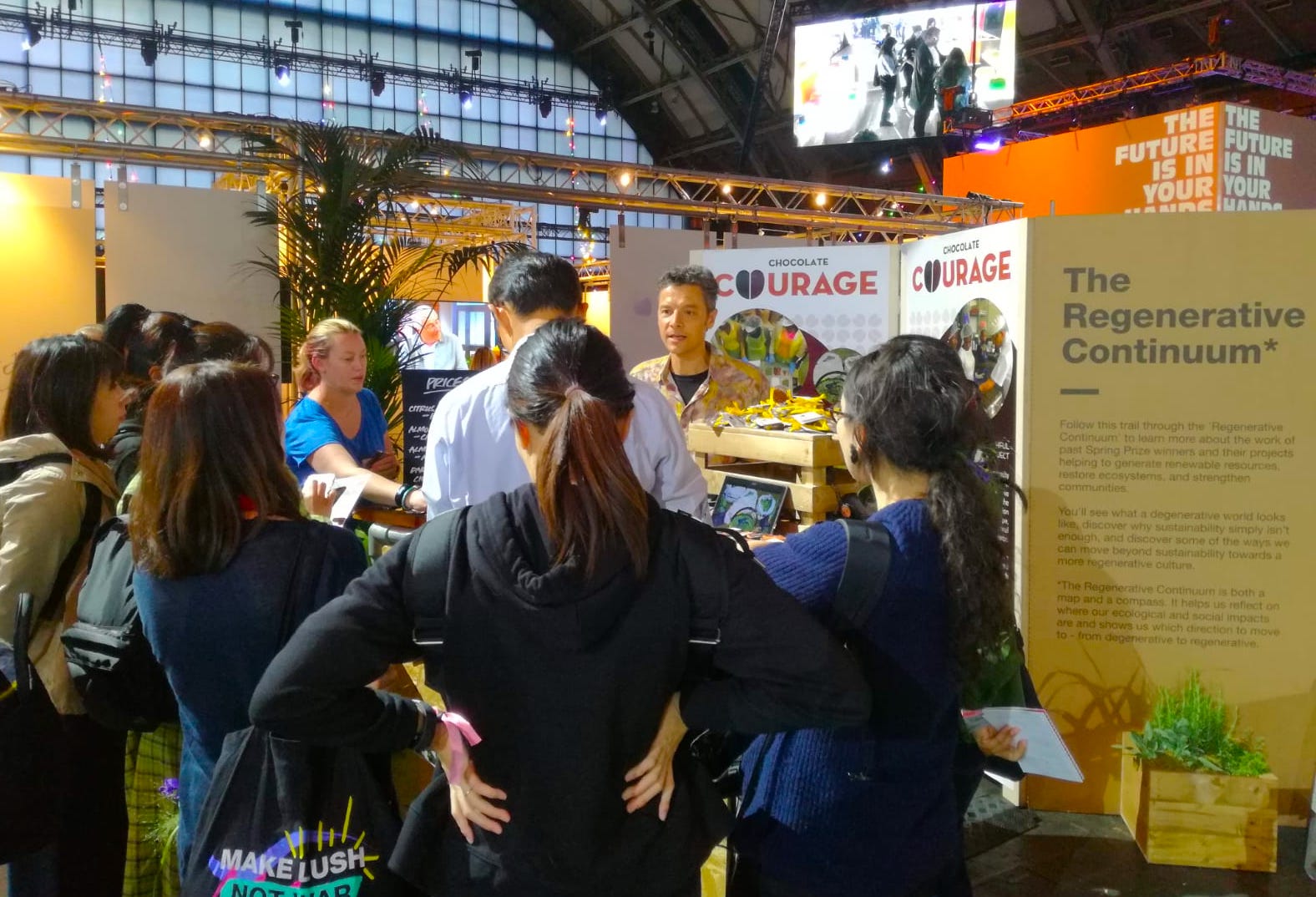 Let's amplify the voices of Women from the Global South
The migrant women of the Courage Chocolate project are inspirational models of strength.
They are on the frontline of the harshest consequences of poverty exacerbated by climate change, and yet face their challenges with joy and courage.
L'Arcolaio, Gaia Education and Passwork are honoured to amplify their voices at COP26.
Watch this photo montage to find out more about the project
About L'Arcolaio
Since 2003, social cooperative L'Arcolaio has been offering social and work integration opportunities for prisoners, young migrants and other people in need by producing typical Sicilian delicacies
Find out more on this link